State Senator Mary Lazich endorses Scott Allen for 97th Assembly District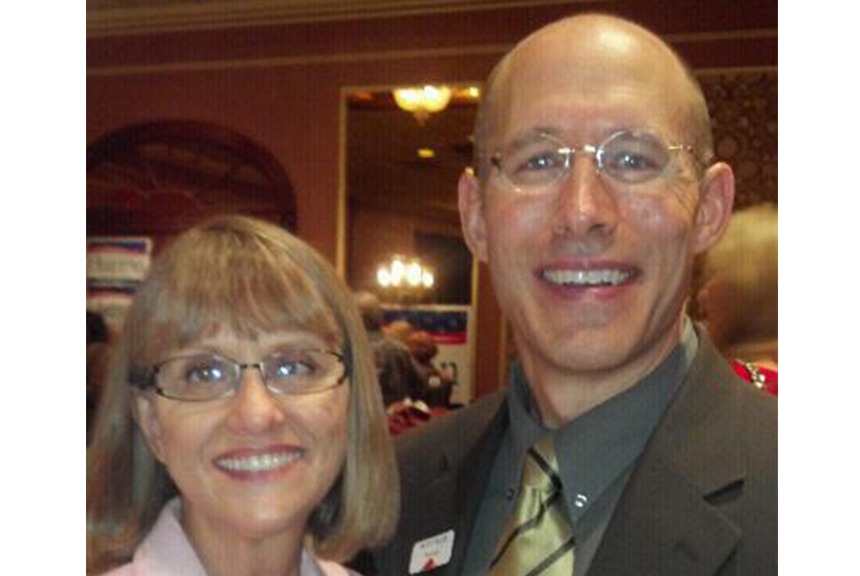 Today, State Senator Mary Lazich endorsed Scott Allen in his candidacy for the 97th Assembly District seat.
"Scott will bring a strong, experienced conservative voice and proven leadership to the State Assembly. The Assembly will benefit from Scott's business background," said Senator Lazich.
Senator Lazich's support builds on Allen's growing community recognition and reflects her confidence in Scott Allen's conservative vision, experience and leadership ability. "I'm excited to have Senator Lazich's encouragement and support. Mary has been an outspoken legislator with the courage to stand up for conservative principles. I'm please to have her support," said Scott Allen.
Mary Lazich was first elected to the State Assembly in 1993 and won her current seat in the Senate in a special election in 1998. In 2012 Senator Lazich was awarded with the Defender of Liberty award from the American Conservative Union. Senator Lazich joins local businessman and elected official Paul Decker who recently stated his support for Allen's campaign.
The 97th Assembly District includes much of the City and Town of Waukesha and parts of the Towns of Genesee and Mukwonago. The primary election is August 12th.