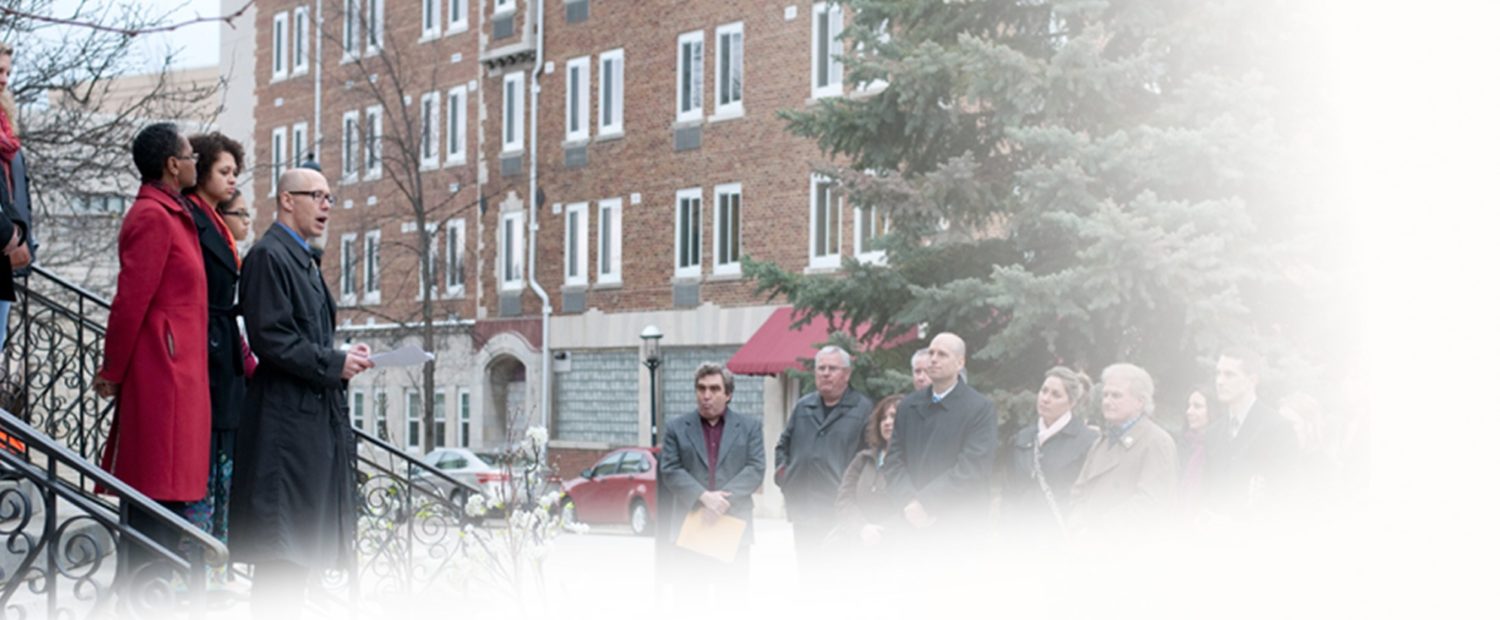 Facebook Feed
Your friends appreciate your connections.
Your friends might like to get to know their new Representative to the State Assembly. Rep. Scott Allen (R- Waukesha) invites you and the friend you invite to a Friend-Raiser.
The redistricting of 2022 expanded the boundaries of the 97th District to include most of Genesee, all of North Prairie, Ottawa, and Dousman and much of Summit in addition to the area that was the District including the City and Village of Waukesha, and Town of Mukwonago.
Wednesday, August 31
5:30 – 7:30 PM
Broadlands Golf Club, North Prairie
Free Drink for every 97th District resident (show your ID at registration)
Snacks
Meet new people
...

See More

See Less