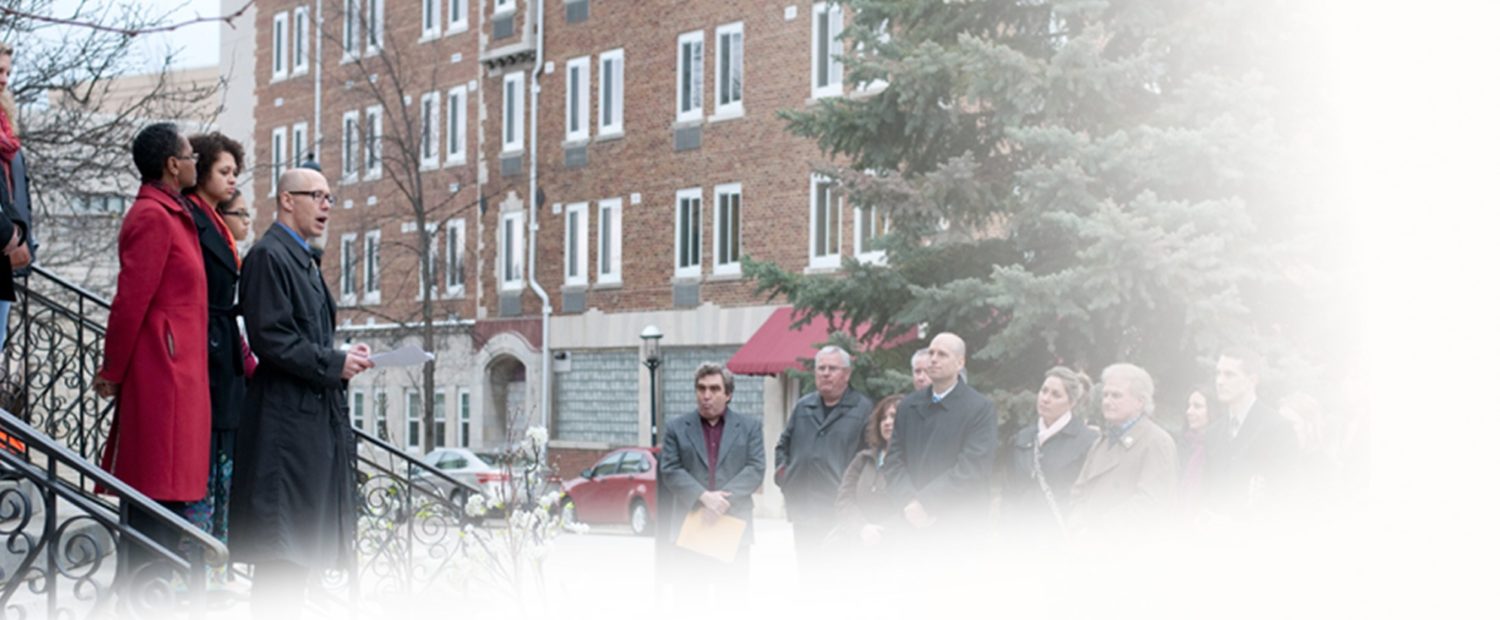 Facebook Feed
Looking back, and ahead - The Freeman
VILLAGE OF WAUKESHA – Scott and Angila Allen met while the two were in college as University of Wisconsin-Milwaukee students, though not actually on campus. Both were in Lake Geneva at the time for ...
Twitter Feed
We're civilized people. Why can't true congressmen/women and senators get together with leaders from all ethnic groups, both left and right, to find solutions... unless certain people in Washington don't want to see a change. I'm volunteering myself as one of the black leaders.
On this day in 1984 I flew for the first time as I went to basic training for @USArmyReserve . Happy #FlagDay.
The Woke are racist.

They judge people by the colour of their skin. They think black kids can't identify with Shakespeare and struggle to follow rules. They think whites all think the same.

If it looks like a duck, quacks like a duck, walks like a duck...

IT IS A DUCK. 👍🏽
Load More...