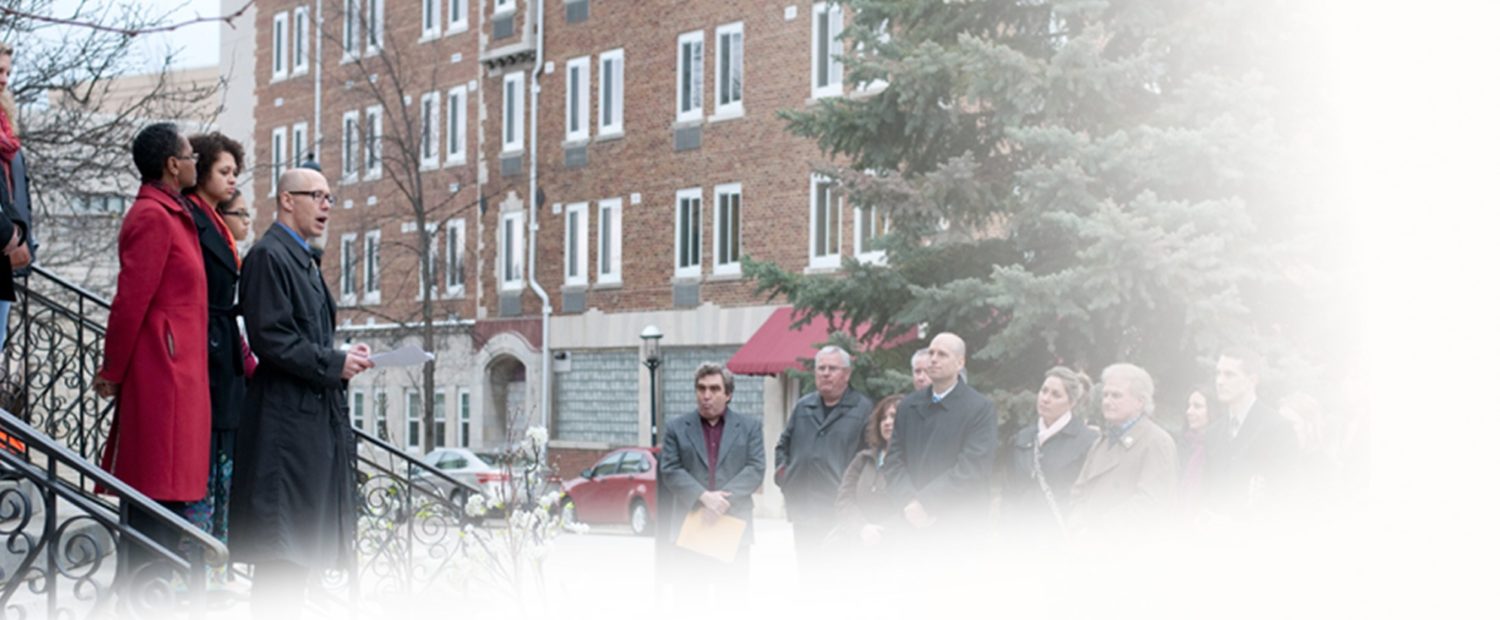 Facebook Feed
Revised and updated website is now live. Check it out: www.allenforwisconsin.com ... See MoreSee Less
Twitter Feed
Congratulations to @BryanSteilforWI -- Wisconsin's newest congressman!

It's time to send some Wisconsin style solutions to Washington!
Is there a fire McCarthy bandwagon yet? #Packers #givingthegameaway
Here's an idea.

Give Acosta back his press pass.

Next time (& every time) Acosta grandstands...

End the press conference. Immediately.

Until Acosta's journalist colleagues (whom he disrespects by hogging time showboating), peer pressure him into behaving like an adult.
A tribute to veterans at St. John's Northwestern Military Academy from Friday. Thank God for those who are willing to sacrifice.
If there really is no voter fraud, why are Democrats doing everything they possibly can to prevent investigations into it?

🤔
Load More...