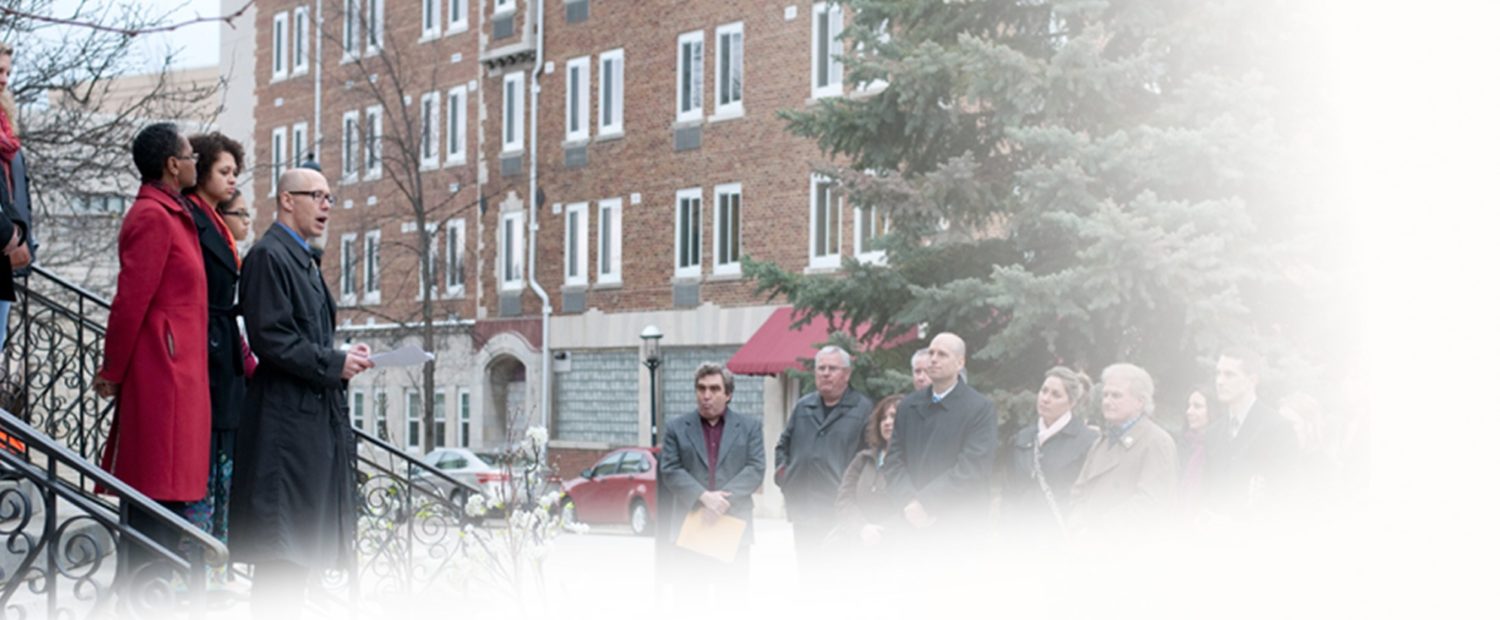 Facebook Feed
Learn about the middle class tax cut that Wisconsin Assembly Republicans proposed today. My words are at 9:37, if you are interested in just that.

FOX6 News Milwaukee
Watch: Assembly Republicans hold a news conference to unveil an initiative to help middle class families. via.fox6now.com/WT4wB ... See MoreSee Less
Twitter Feed
.This blatant attempt to disregard the rule of law and the authority of the legislative branch is just one more reason #WI voters desperately need to get out and vote for @judgehagedorn on Tuesday April 2nd. #DefendTheConstitution #WisconsinSupremeCourt https://t.co/E7R0FVICPC
Mr. President, seriously stop talking about Senator McCain.
.@GovEvers, leadership is about establishing priorities, making decisions, not saying yes to everything #wiright #WIpolitics #WIBudget
@MollyBeck @GovEvers .@afpwi This is why you need to get out and vote for Judge Hagedorn. Dane County judges have no respect for the Rule of Law or Separation of Powers. They will aggressively legislate from the bench unless a restrained majority on the Supreme Court keeps them in check.
I'll be honest, I'm curious. Save the planet and fix the roads? Hmm. https://t.co/LPcErQWyyq
Load More...