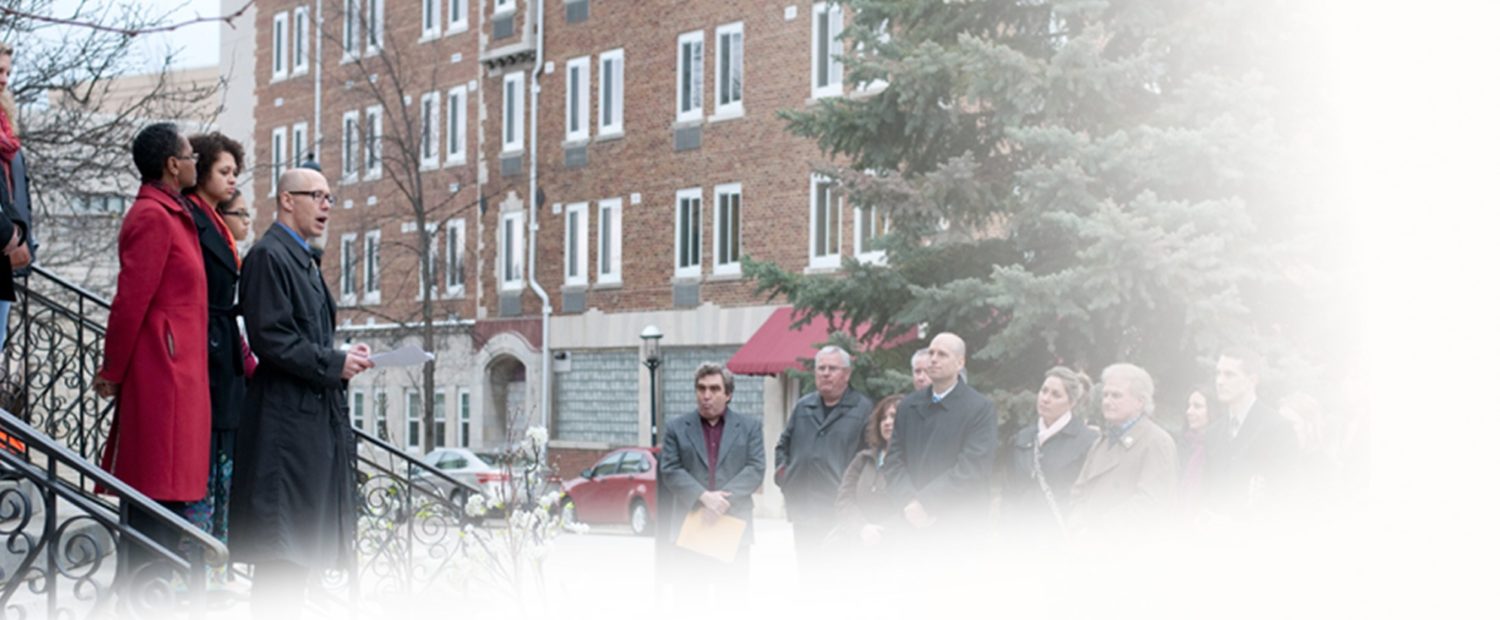 Facebook Feed
It is important that you vote! See the latest e-update for how to vote safely. ... See MoreSee Less
The Red Cross is experiencing low blood inventory, at critical levels. If you are healthy please consider giving blood by calling 1-800-RedCross or contacting the Red Cross Waukesha Blood Donation Cen...
Twitter Feed
You do not have to wait until April 7 to vote. Hello?
@sbauerAP @DHSWI That is a significant clarification @DHSWI needs to get to as close to real time hospitalization information as possible.
Load More...