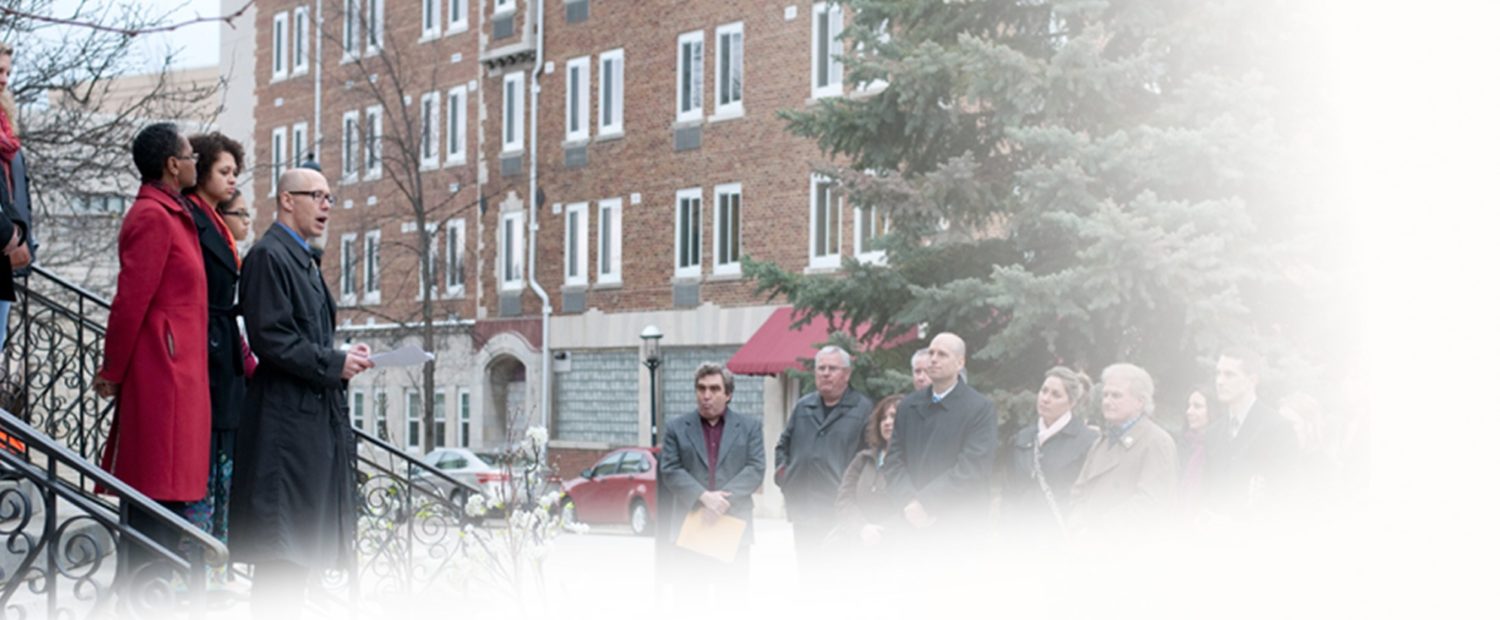 Facebook Feed
Revised and updated website is now live. Check it out: www.allenforwisconsin.com ... See MoreSee Less
Twitter Feed
Extraordinary reforms worth securing... https://t.co/oVookb3hJH
Where are the activists complaining about this 75% liberals got in California despite getting less than that in total votes? https://t.co/12814OBkT0
Always great to be back in Milwaukee with @Gwen4Congress and @MayorOfMKE! It's time we focus on working together to solve the problems facing our state.
3
Of Republican Wisconsin state senators elected this month, only Howard Marklein (SD17) represents a district that voted for Evers.

Of GOP Assembly winners, only Travis Tranel (AD49) and Todd Novak (AD51) are from Evers districts.
Load More...