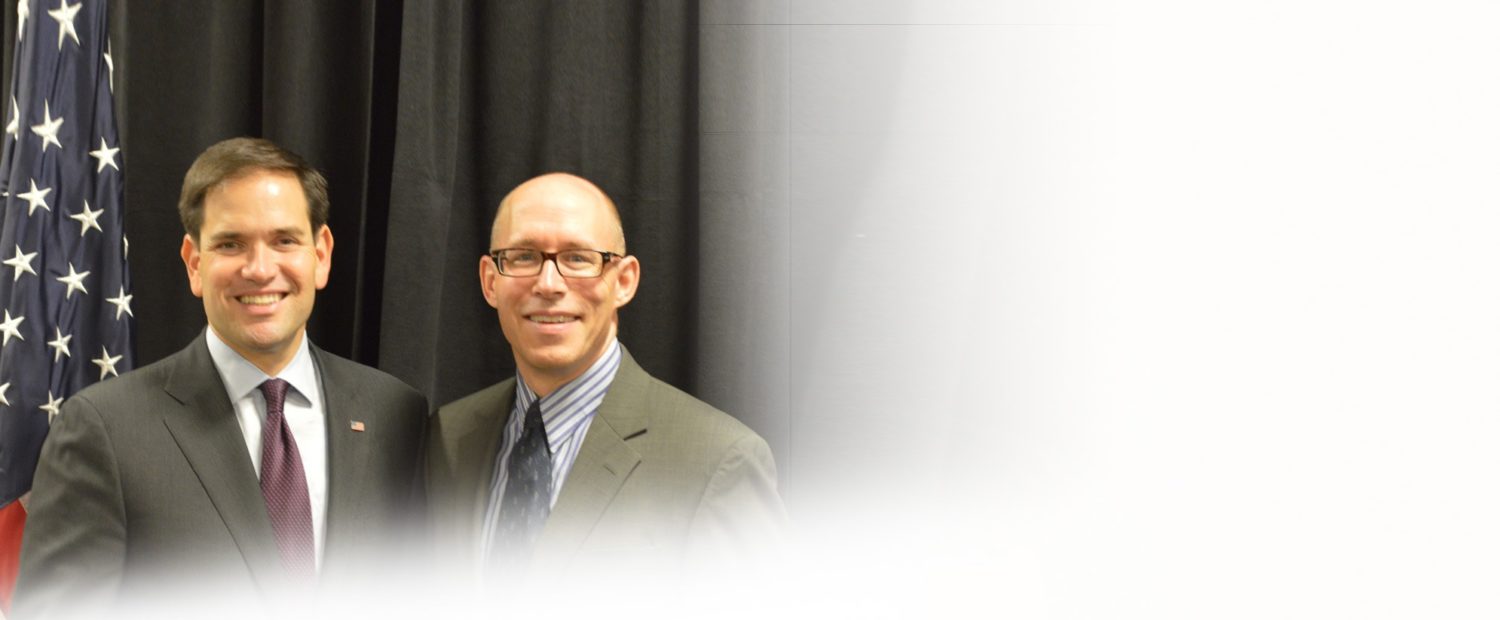 Allen For Wisconsin Website 
This is the official political campaign website for Allen for Wisconsin, LLC contributions.
Any monetary transactions are considered contributions to the campaign of Allen For Wisconsin located in Waukesha WI, 53186.
Contributions will commence on Sept 20th, 2018. All transactions will be in US currency through PayTrace, a third party secure banking service.
The following credit cards are accepted.

Privacy Policy
The website privacy policy can be found here.
Refund Policy
A full refund will be given if notified within 48 hours in writing to scott@allenforwisconsin.com
Customer Service and Contact Information
For any questions or inquiries please scott@allenforwisconsin.com 24/7