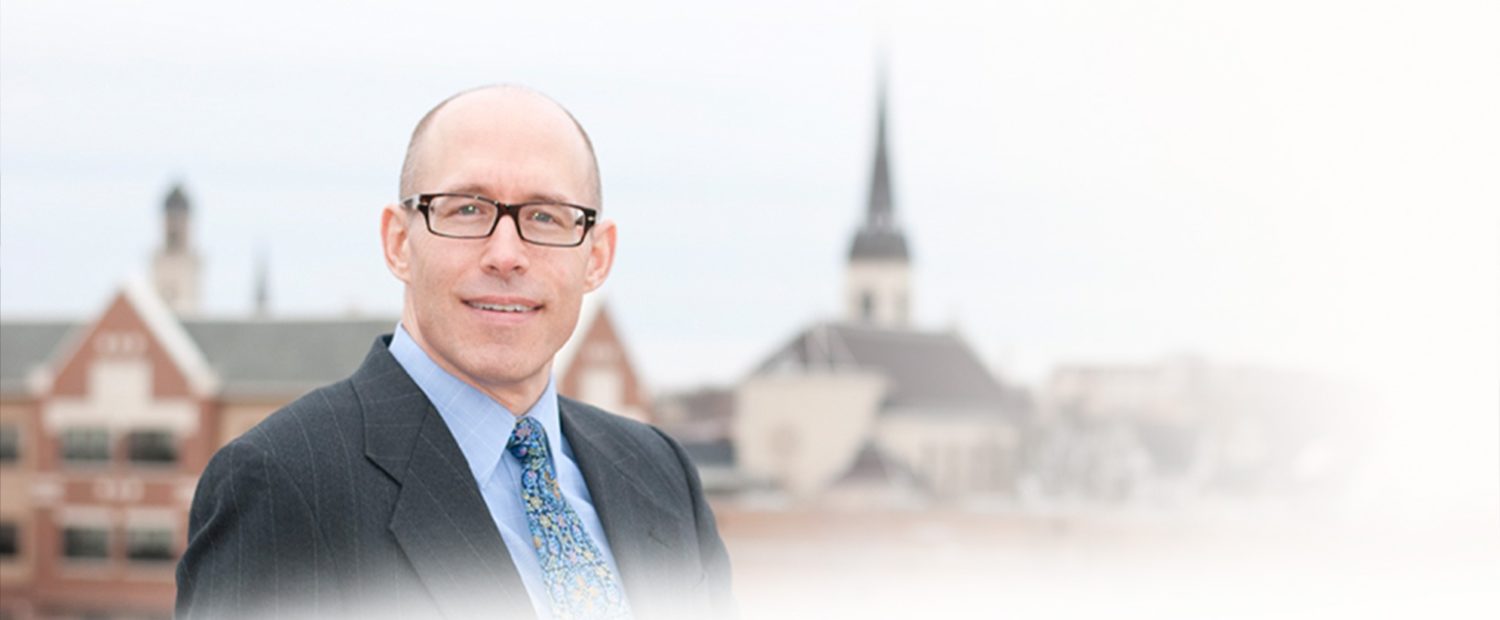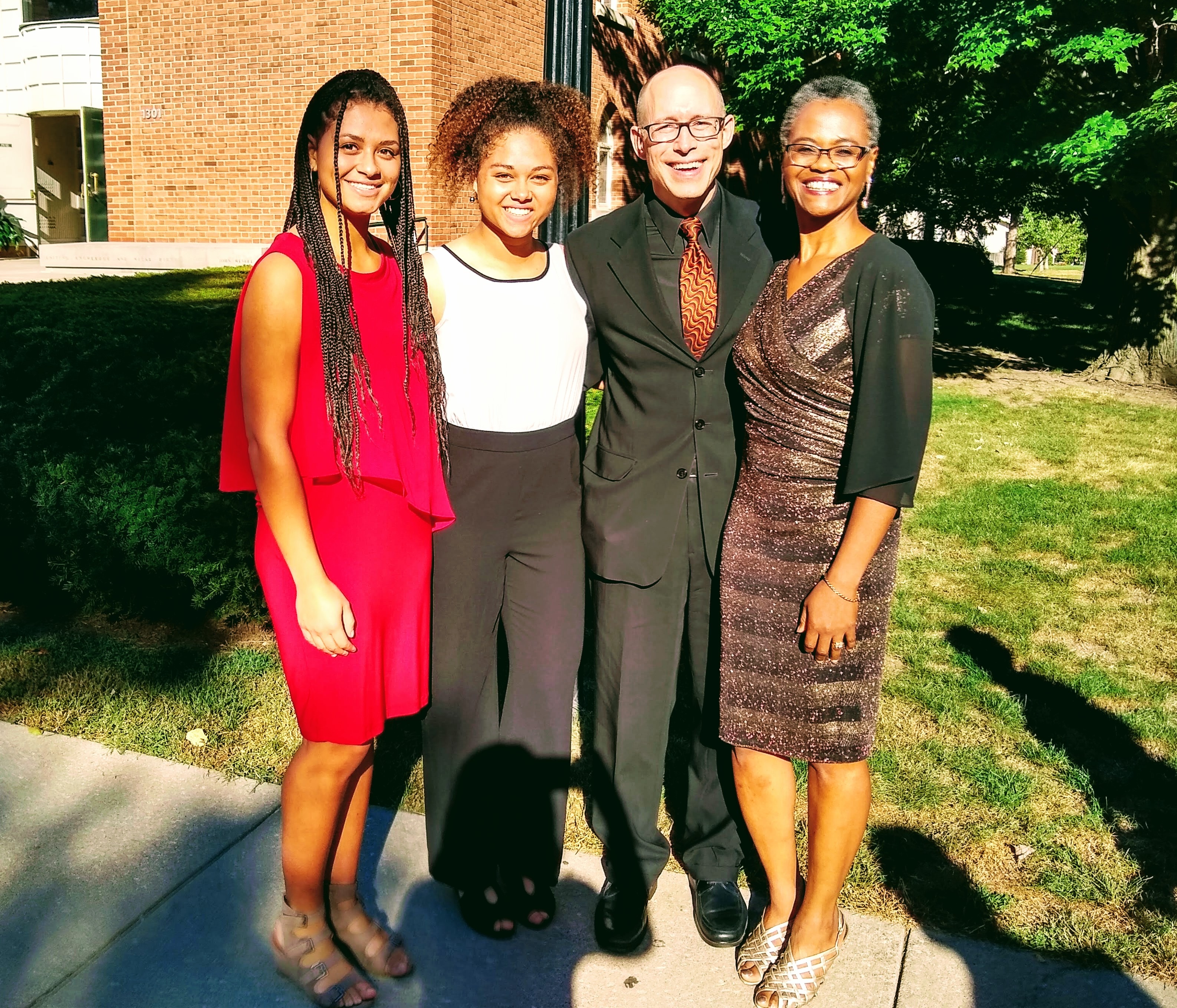 I love serving Waukesha area residents, and I'd like to continue to serve.
With your support, I can leverage my professional experience and education to contribute to an ongoing conversation about right-sizing state and local government to meet both the demands and challenges of our changing demographics. We need new approaches.
Decades of experience in real estate, especially helping people buy and sell houses, has taught me many valuable lessons. I've learned the importance of a high quality of life that is shaped by local economies, local schools, a clean environment, and safe neighborhoods. I've learned the importance of keeping homeownership affordable.
With diplomacy and tact, I will negotiate with any interest and work in a bipartisan manner to build consensus where possible. I will persistently pursue good-government and transparency-related reforms, which are the best methods of preserving our freedoms.
- Scott Allen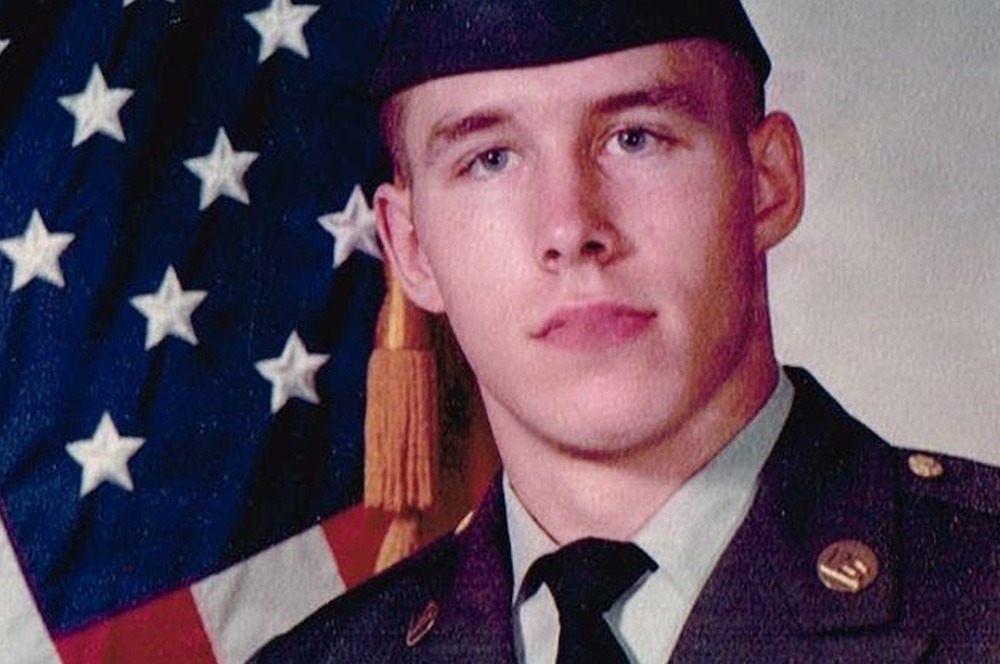 As a graduating senior in high school, Scott volunteered for the United States Army Reserve. During his 6-year service, he was promoted to Sergeant and earned the Wisconsin Reserve Military Achievement Award.
After graduating from Kettle Moraine High School, Scott studied at UW-Oshkosh, UW-Waukesha, and earned his BA from UW-Milwaukee. Then he earned dual degrees of Masters in Urban Planning and Public Administration from the University of Southern California.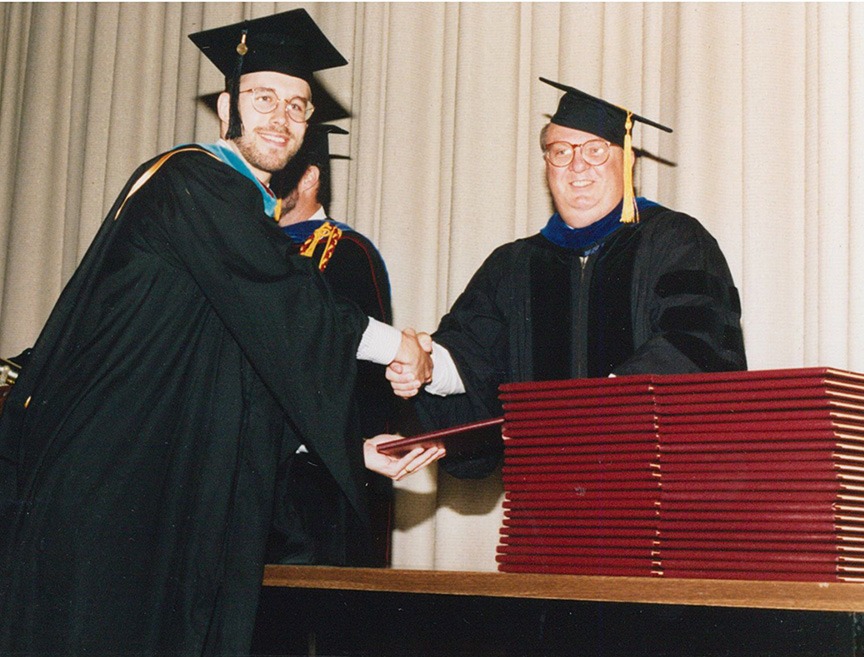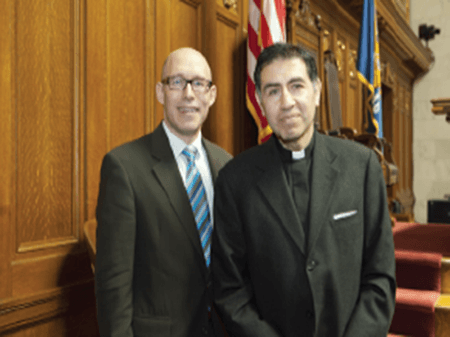 Scott has accepted the gift of salvation offered by a risen Savior. He pursues a closer relationship with God through daily Bible readings. Scott and his family are members of Spring Creek Church.
Experienced Business Professional
Scott has experience in commission sales, brand building, contract negotiations, real estate investment, land development, home construction, sales management, customer service, and more.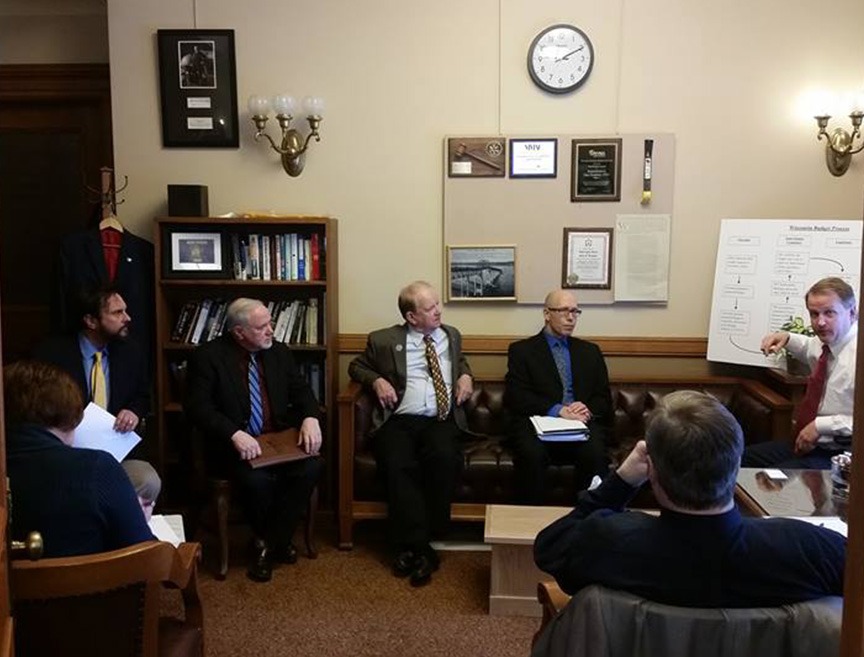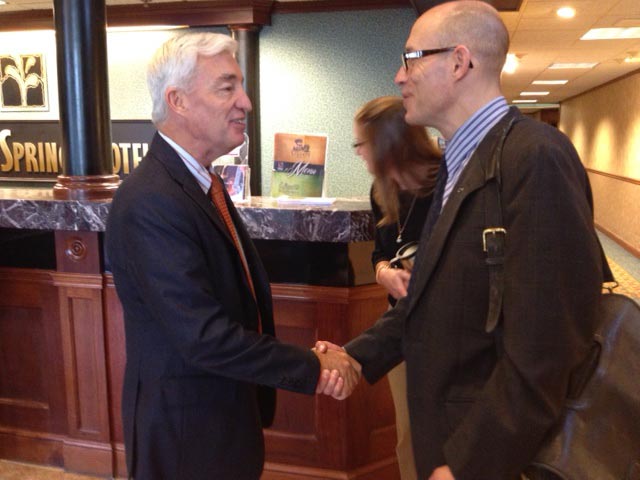 Public Sector and Elected Office
Scott worked for the Los Angeles County Transportation Commission (MTA), at the time the largest public works project in U.S. history.  He served on the City Council in Waukesha and the Waukesha County Community Development Block Grant Board. In 2014 Scott was first elected to the State Assembly.  Scott has been reelected every two years since.
Time, talent, and treasure were given to organizations like the Waukesha Civic Theatre, Fox River Development, Christ the Servant Church, the Greater Milwaukee Association of Realtors, Spring Creek Church and more.