Scott Allen endorsed by Wisconsin Right to Life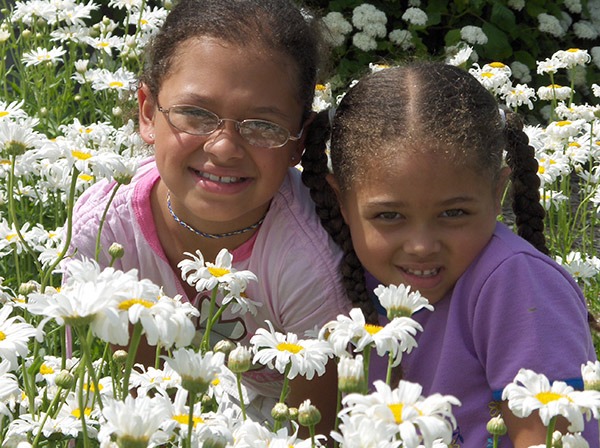 Scott Allen has received the official endorsement of Wisconsin Right to Life. The endorsement is based on his belief in the sanctity of human life.
Wisconsin Right to Life is the premier state organization dedicated to preserving the life of every human and child. They advocate daily to maintain the dignity of life.
"I am thankful to Wisconsin Right to Life for the endorsement, and I am thankful that they recognize my values on these critical issues. When I am in the legislature, I will work hard to protect life," said Allen. "I am the proud father of two beautiful daughters, and I wish every parent would know the incredible blessing of the gift of life."
Scott Allen is a candidate for the 97th Assembly district, including parts of Waukesha, Genesee and Mukwonago.
 ###